Good Evening,
It's been a quiet one this week.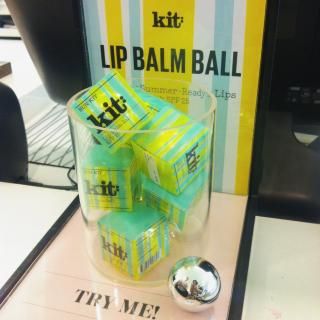 Went shopping at Maxima with Shenia on Saturday night. Saw some packaging I did for Kit's SPF 25 lip balm ball at the counter!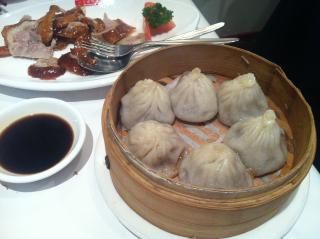 The two of us had a mini Chinese feast before we settled at Pancake Parlour where Monica joined us too. That was an ideal Saturday night for me.
▽▲▽▲▽▲▽▲▽▲▽▲▽▲▽▲▽▲▽▲▽▲▽▲▽▲▽▲▽▲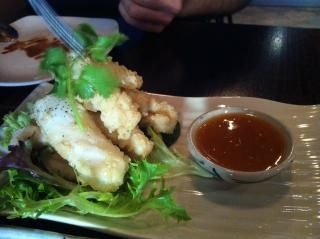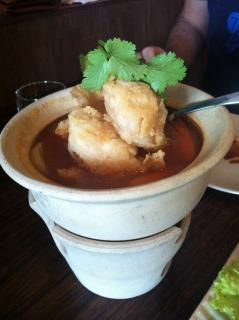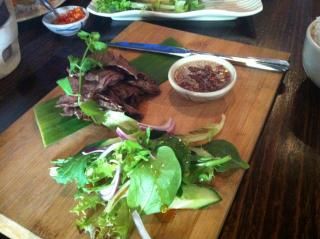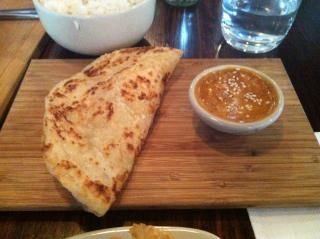 Sunday dinner with my dad and brother at Mama Papa... That's all I did last weekend! I was pretty bored during the day.
▽▲▽▲▽▲▽▲▽▲▽▲▽▲▽▲▽▲▽▲▽▲▽▲▽▲▽▲▽▲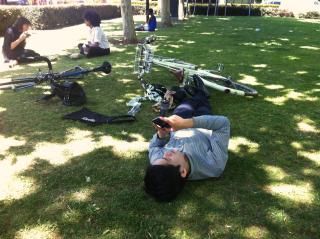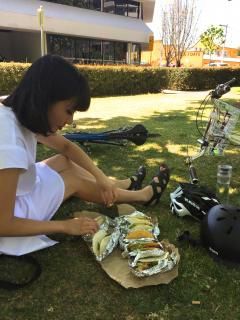 It felt like summer on Tuesday so Dean and I decided to meet up at the half-way point between our workplaces during our lunch breaks to have a taco picnic. Tacos are only $2 each at Salsa's so I proposed that we make this a weekly thing during the warmer months. So nice. My mom coincidentally made tacos for dinner that night so in total I ate around 10 tacos that day.
▽▲▽▲▽▲▽▲▽▲▽▲▽▲▽▲▽▲▽▲▽▲▽▲▽▲▽▲▽▲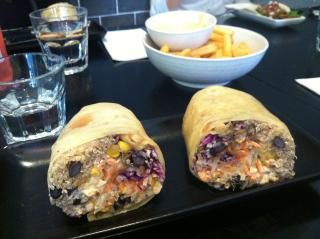 Today a couple of workmates and I had lunch at Fonda... This burrito doesn't look very substantial but it was so filling!
Can't believe it's already the end of the week... I'm excited for work tomorrow ;-)!